Prolight and sound- THE show for connecting
At last, the Prolight and Sound show is happening again! Incredibly, the previous show was in 2019 – three years ago! This is for us, THE show for connecting with new and existing customers, checking out trends, meeting industry friends, getting inspiration and occasionally enjoying a good cold German beer! 
The journey so far
This year we celebrate five years since the launch of our first products, and what a journey it has been! Back in April of 2017, we were a new and unknown brand offering an entirely new type of product. Short on both budget and time, we designed our own stand, took a small truck, drove the 1500km down to Frankfurt, and built up everything ourselves. We were full of enthusiasm and slightly worried that we might not get the attention and interest. After all, PLS is a massive show with so many well known and established brands wanting everyone's attention. 
Fortunately for us, there was a lot of interest! Customers understood and even placed orders then and there. Others needed a bit more time to understand the major leap forward in safety and security that we offered.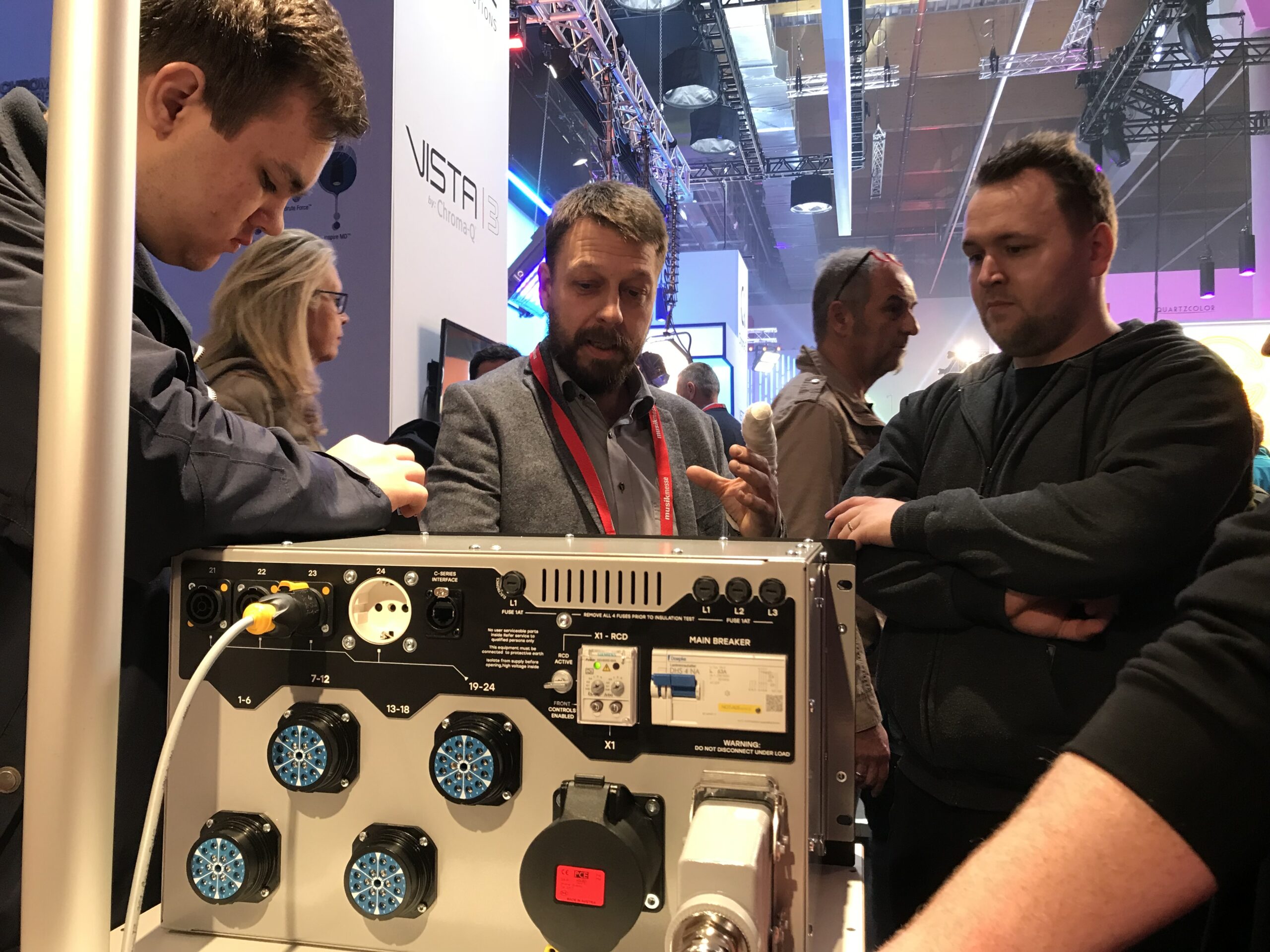 Come on over!
We returned again in 2018, and the following year, in 2019, we introduced our compact series which has been a bit of a best-seller for us. But we've not been sitting idly since then, even though 2020 was as challenging for us as everyone. Our B-series and our biggest and most powerful system, C72TV, which were launched in 2021, will, of course, be on display this year.
Today we are humbled and grateful to have the trust of hundreds of customers worldwide. Hopefully, we will meet many of you in Frankfurt on April 26-29. We will be on stand D58 in hall 12.1 with our people, our products and a few previews of new things to come. 
Everyone is welcome, customers, the curious and the competition!
Written by Mats Karlsson, CEO of StageSmarts AB