 C-quad 63
Modular
Compact
Powerful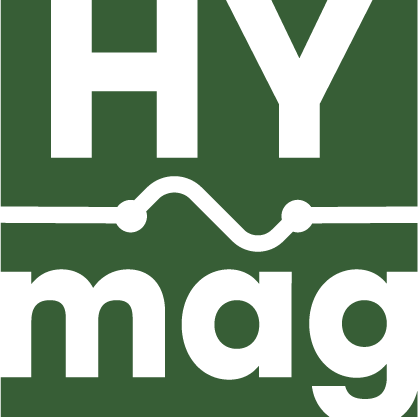 Hydraulic-magnetic MCB
The hydraulic-magnetic 4-pole circuit breaker used in the C-quad handles inrush currents and complex loads better than the thermal-magnetic breakers commonly used in other power distribution systems. Perfectly stable over a wide range of operating temperatures and industrial grade protection against dust and humidity makes for a big advantage. Zero reset-time and no "nuisance tripping" are just some of the features that will keep your show going.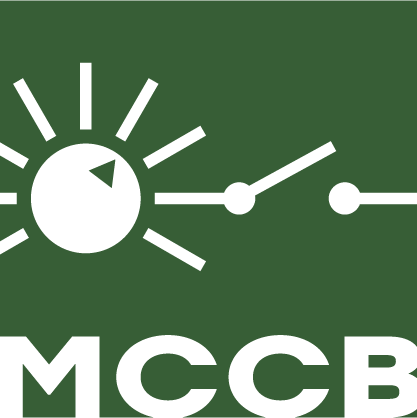 Adjustable 250A MCCB
The 250A Molded Case Circuit Breaker in the C-quad protects for overloads and short circuit faults. Overload, neutral and short circuit parameters can be adjusted to fit the conditions at hand. The 4-pole design enables total separation from the power source when disconnected and the 36kA breaking capacity keeps you and your equipment protected at all times. 
400A Powerlock feedthrough
The powerlock connectors on the C-quad are directly connected with a high-grade copper busbar that enables a full 400A feedthrough to the feed other equipment without any restrictions. The output power lock connectors are not affected by the main breaker on the unit to prevent any daisy chaining of main breakers that will result in bad and confusing selectivity between connected units.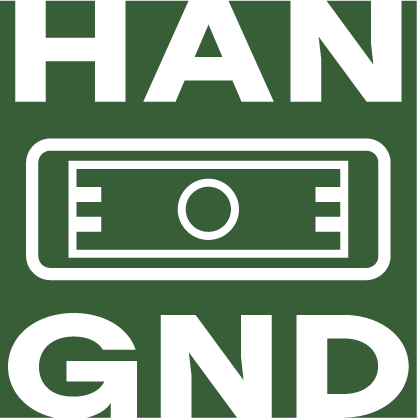 Harting GND connector
C-quad incorporates the now widely adopted HAN-GND connector for grounding and potential equalization in the event and show industry. The C-quad gives you two separate ground connectors that makes it easy and quick to connect and equalize the grounds in your setup.
The C-quad 63 is the perfect teammate for the C12 and the C24 power distribution units. It enables you to build a truly flexible system with possibilities normally not found in power distribution units for the entertainment industry market.
The C-quad combines a 400A powerlock feed with an adjustable 250A molded case circuit breaker and high grade hydraulic-magnetic 63A miniature circuit breakers. Each channel is connected to our C-series 5-wire Harting power connectors and X4 also gives you a 5-pin CEE connector for other equipment. The LED phase indicators on the front gives you a clear indication if the unit is on and that all phases are up and running.
Expanding your C-series setup with the C-quad gives you the power to assemble a large-scale power distro for the big events and simultaneously have the option to split the units up to be able to handle several smaller jobs at once. The unit integrates seamlessly with the other C-series products and in both size and functionality. The result is a 250A powerlock fitted PDU with full supervision and remote connectivity with all the safety features and reliability you can wish for.
Be modular
Adapt with ease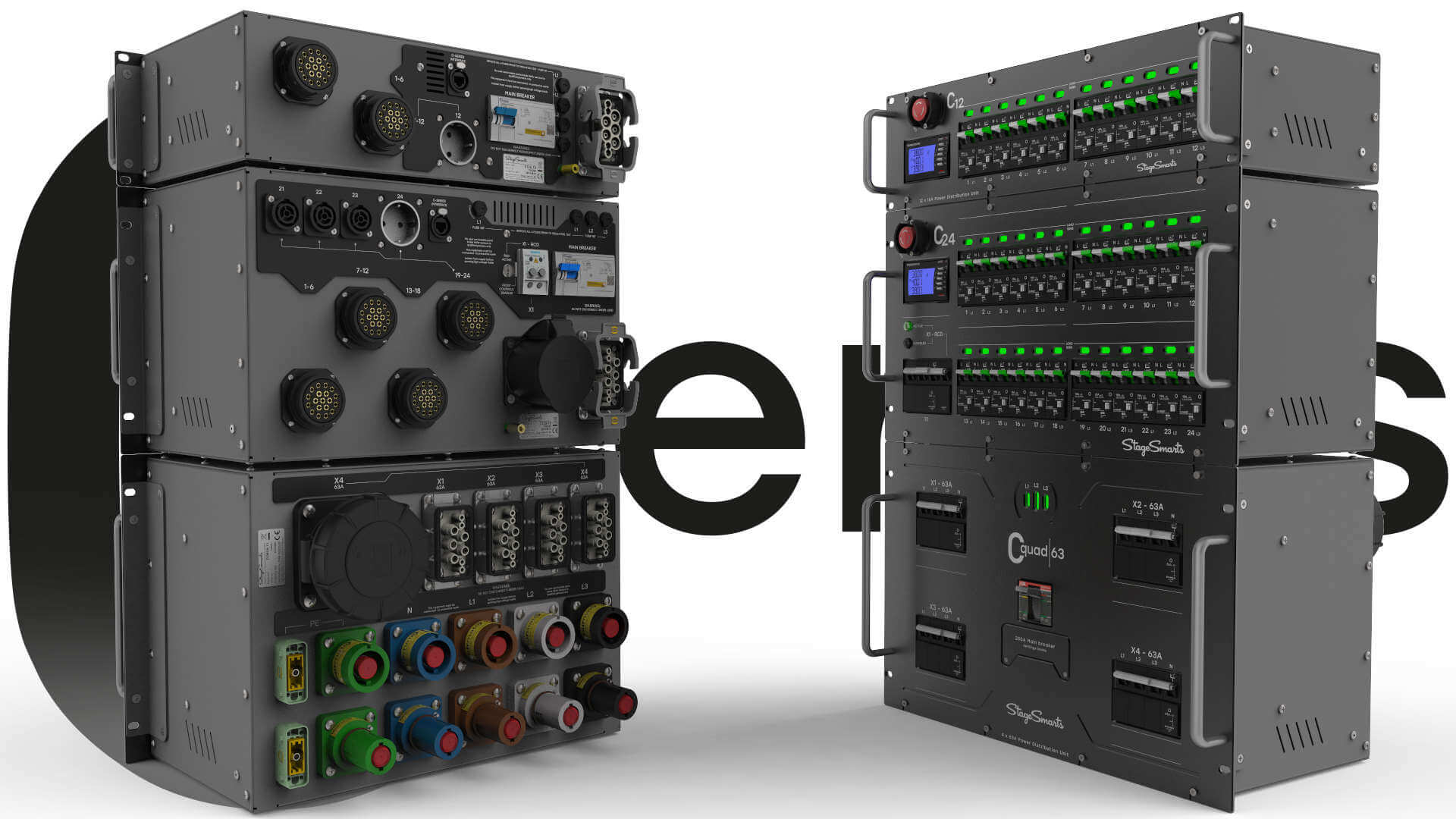 Tested, certified & documented
Our products are thoroughly tested, certified and designed to accommodate to all relevant standards. We provide manuals, drawings and technical documents to support you and your team whether you're on tour, working on an installation or doing one-off gigs. 
C-quad 63 Specifications
Power input / thru

Powerlock 400A

5-wire (TN-S) 230/400V

Main breaker
MCCB, electronic protection, 4-pole 250A
No of main channels
4
Channel capacity and protection
63A MCB, 4-pole
Main output connections

Harting 4-pole+PE / 63A

5-wire (TN-S) 230/400V

X4 duplicated output
63A, 5-pin CEE

Dimensions & weight

483(19″) x 311(7U) x 373mm, 18kg
Certifications, standards
EN 61439-1, EN 62368-1:2014, EN 61000-6-1:2007,EN 55015:2006+A2:2009, BS7671, BS7909
 All specifications subject to change without notice