Compact
Flexible
Protected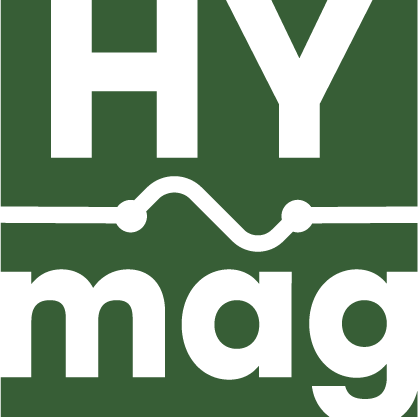 Hydraulic-magnetic RCBOs
Superior internal design handles inrush and leakage currents without "nuisance tripping". Individual earth-leakage protection on every channel and consistent protection at any operating temperature makes these breakers ideal for the complex loads encountered in demanding event and stage applications.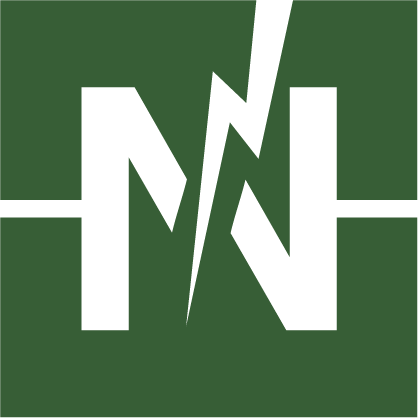 Loss of neutral protection
The loss of the neutral connection can cause over-voltages that will seriously damage your connected equipment. Our power distribution units are fitted with a proprietary protection system that shuts the unit down instantly in case of a failed or disconnected neutral connection. 
The B12 is a twelve-channel power distribution unit suited for a wide range of applications and purposes that need reliable power delivered without interruption. Included in a very compact form-factor are superior 2-pole hydraulic-magnetic breakers, individual earth protection per channel, loss of neutral protection, emergency stop, a fixed power-cable and a single-phase convenience socket that can be adapted for different markets depending on your needs.
Built on same proven technologies as the C-series the B12 gives you the same high build quality and the same superior protection for you and your gear to a very competitive price.
The B12 integrates with other B-series products such as the bigger B24 and the B-quad 3-phase distribution unit to form a compact, reliable, and truly flexible system to meet the needs of the event and show production markets that doesn't have the need for individual current measurement and remote monitoring. 
Schuko
UK
French
Swiss
Australian

Download the B-series PDF
Tested, certified
& documented
Our products are thoroughly tested, certified and designed to accommodate to all relevant standards. We provide manuals, drawings and technical documents to support you and your team whether you're on tour, working on an installation or doing one-off gigs. 
B 12 Specifications
Power input

Fixed 5G16 Titanex cable, PCE 63A CEE connector

5-wire (TN-S) 230/400V

Main breaker
Disconnector, 4-pole 63A
Over-voltage protection
Immediate disconnection in case of lost neutral connection
Main input indicator
Individual LED indicators for L1, L2, L3
No of main channels
12
Channel capacity and protection
16A / channel, RCBO A-type, 30mA
Main output connections
Socapex, Harting 16, Harting 10, True1 + user selectable socket
Dimensions & weight
483 (19″) x 133 (3U) x 340mm, 15kg
Certifications, standards
EN 61439-1, EN 62368-1:2014, EN 61000-6-1:2007,EN 55015:2006+A2:2009, BS7671, BS7909
 All specifications subject to change without notice