 MOdular
Extensive
Tourable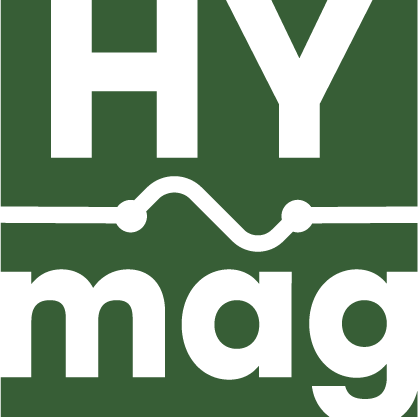 Hydraulic-magnetic RCBOs
Superior internal design handles inrush and leakage currents without "nuisance tripping". Individual earth-leakage protection on every channel and consistent protection at any operating temperature makes these breakers ideal for the complex loads encountered in demanding event and stage applications.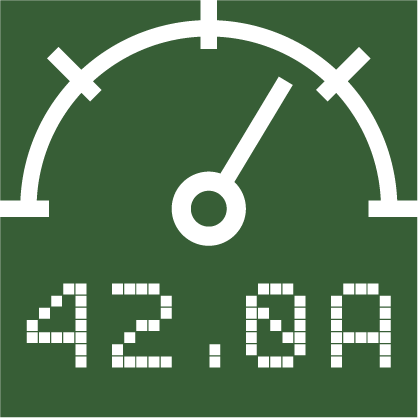 Load monitoring
Real time load monitoring on all channels with clear status indication makes lost loads, overloads and disconnected cables easy to find and correct. We also offer comprehensive monitoring of all voltages and currents, power consumption, power factor and more.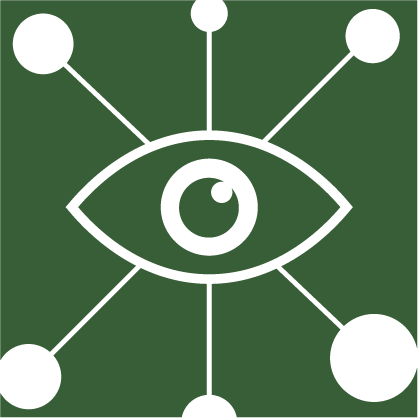 Remote supervision
An internal webserver enables you to remotely supervise and manage your units from a standard web browser on any platform. Real time streamed data includes voltages, main currents, channel loads, unit temperature and more. Units, cables and channels can be named and color coded. Several units can be supervised thru a single unified interface over a standard network.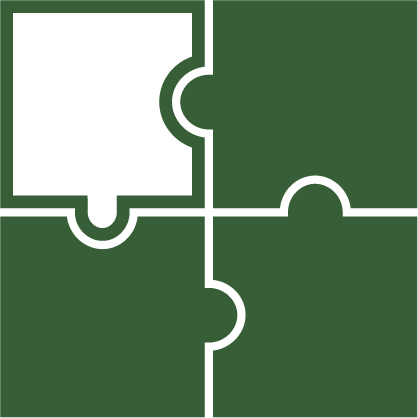 Modular outputs
A truly unique feature of the C72tv are the instantly reconfigurable output modules. Change from Socapex to Harting or True1 in minutes to adapt your gear to any job or any client. Available modules are single or dual Socapex, single or dual Harting 16, Harting 24 and True1 single outputs for patching. Modules can be hot swapped so that a broken connector can be fixed even in the middle of a show.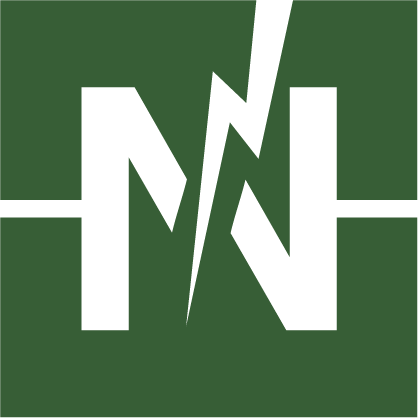 Loss of neutral protection
Loss of the neutral connection can cause over-voltages that will seriously damage your connected equipment. The C72tv power distribution unit includes a proprietary protection system that shuts the unit down instantly in case of a failed or disconnected neutral connection.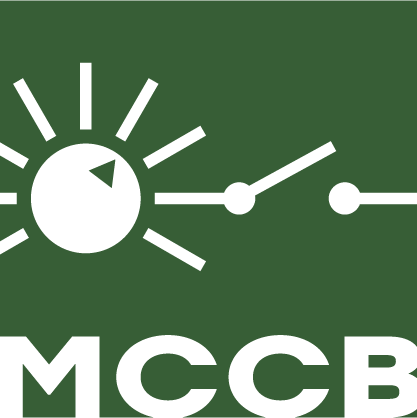 Adjustable 400A MCCB
The 400A Molded Case Circuit Breaker in the C72tv protects for overloads and short circuit faults. Overload, neutral and short circuit parameters can be adjusted to fit the conditions at hand. The 4-pole design enables total separation from the power source when disconnected and the 36kA breaking capacity keeps you and your equipment protected at all times.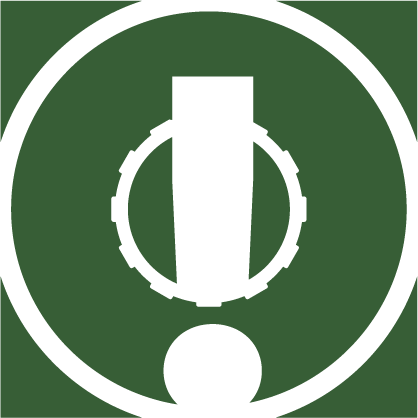 Status indication
Status for the unit is communicated with a multicolor indicator surrounding the indented emergency stop. Clearly visible even from a distance it gives you immediate indication on what's going on. Green light signals that everything is normal and a heartbeat pulse indicates the operation of the CPU. Red light means that the emergency stop has been tripped and blue light indicates that the neutral relay has been tripped.
Shock mounted
The C72tv is suspended in its flightcase with a proprietary dampening system to protect the unit from vibrations and shocks during transport and rigging. The unit can easily be disconnected from the case for servicing by simply losing the screws holding the suspension system in the flightcase.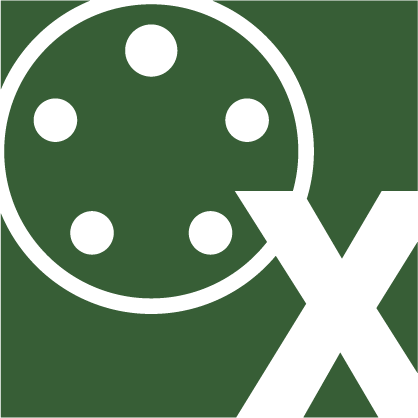 Auxiliary Outputs
The C72tv  features six 16A auxiliary outputs with the same magnetic-hydraulic RCBO as the main-channels. Connectors for these outputs can be adapted to most types of 16A 1-phase connectors available.
Up to three auxiliary 3-phase outputs with 4-pole hydraulic-magnetic breakers can be fitted with CEE 5-pin connectors ranging from 16A to 63A. 
A single 16A RCBO delivers power to duplicated single sockets on the front for simple connection of personal equipment.
Adjustable RCDs
Monitoring the 3-phase outputs on the C72tv are for each output separate adjustable residual current devices. This enables you to optimize the RCD functionality for motor-controllers, inverters and other power distribution units further along the line. Parameters can be set individually for each output with a simple interface
400A Powerlock feedthrough
The powerlock connectors on the C72tv are directly connected with a high-grade copper busbar that enables a full 400A feedthrough to the feed other equipment without any restrictions. The output power lock connectors are not affected by the main breaker on the unit to prevent any daisy chaining of main breakers that will result in bad and confusing selectivity between connected units.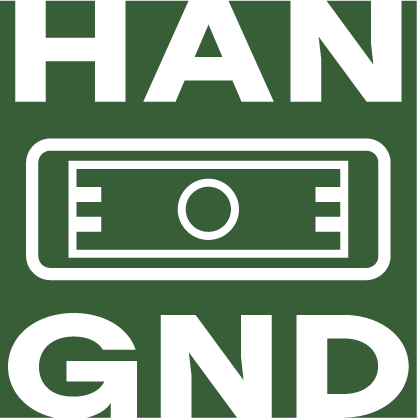 Harting GND connector
C72tv incorporates the now widely adopted HAN-GND connector for grounding and potential equalization in the event and show industry. We give you two separate ground connectors that make it easy and quick to connect and equalize the grounds in your setup.
The C72tv is a 400A large-scale power distribution unit designed to meet all the requirements of delivering safe and reliable power to the modern-day entertainment industry.
Seventy-two channels equipped with industrial-grade hydraulic-magnetic breakers and very precise individual residual current detection on each output. Thermal stability, better tolerance against earth-leakage and better handling of intermittent peak currents will enable you to connect even more complex loads on each channel.
The C72tv enables you to adapt your outputs to any situation with its quick-change modular output boxes. Change between different connector options in minutes depending on what's needed for the client or fix a broken connector instantly during a show.
Extending the units usability even more are the seven auxiliary 1-phase outputs and up to three 3-phase outputs that can be customized to your needs. Same high-grade breakers as in the rest of the unit but with separate adjustable residual current devices for the 3-phase outputs.
Comprehensive input analysis of all voltages and currents feeding the unit and our proprietary load sensors on each channel gives you all the relevant data on what's going on in your system. Indication on the front panel of overloads, lost loads or normal operation for each individual channel are easily viewed even from a distance together with the indicators for overall system status.
The C72tv gives you full remote access to all monitored data in real time over any standard network and on any device running a web browser, no special software or network needed. The internal web server gives you the ability to name each unit, color-code and name all channels, set up extended supervision on critical channels and monitor the total current for each connected multicore-cable. The status for the main-breaker, the E-stop, neutral protection and the unit's internal temperature can also be monitored in the online interface. All settings are automatically stored internally and travels with the unit, data can be imported and exported in standard excel-format. The onboard CPUs battery back-up ensures that the C72tv will give you relevant information about what's going on even during a total power failure to help you find and correct any problem rapidly.
The whole unit is protected in its custom flight case and floats freely in an integrated shock proof suspension system.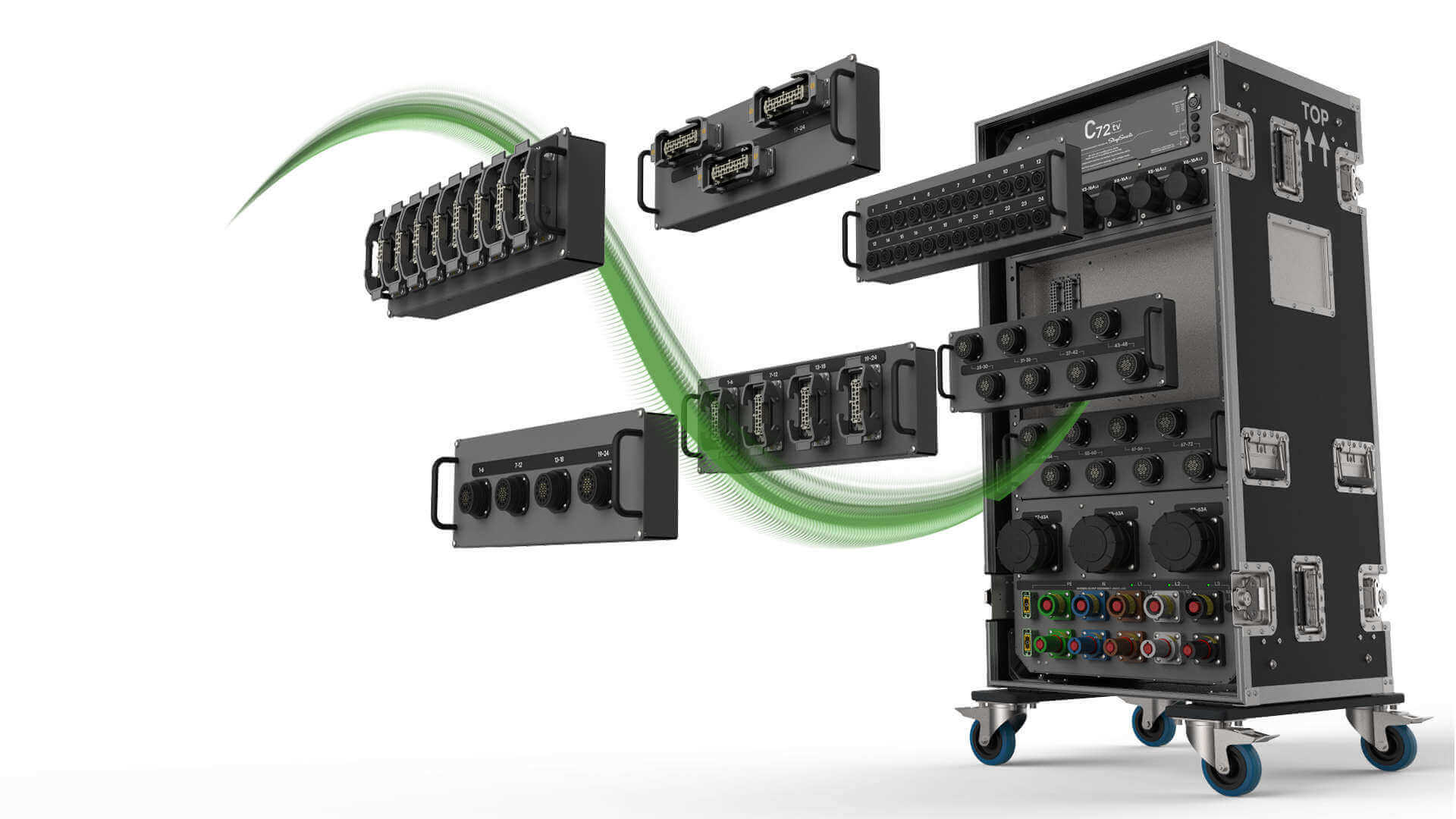 Made to tour
Built from the ground up to be serviceable and adaptable for life on the road. Breakers, settings and electronics can all be accessed by simple removal of individual front panels. Electronics and breakers can be changed without even taking the unit out of its case.
Designed for the road
The C72tv is protected from shock and vibrations by a floating suspension system that connects the unit to the included flightcase. The case itself has no structural part in the unit's mechanical stability to ensure reliable operation over a long period of time. The wheels on the flightcase can be positioned on the bottom or on the rear of the unit to fit any type of use.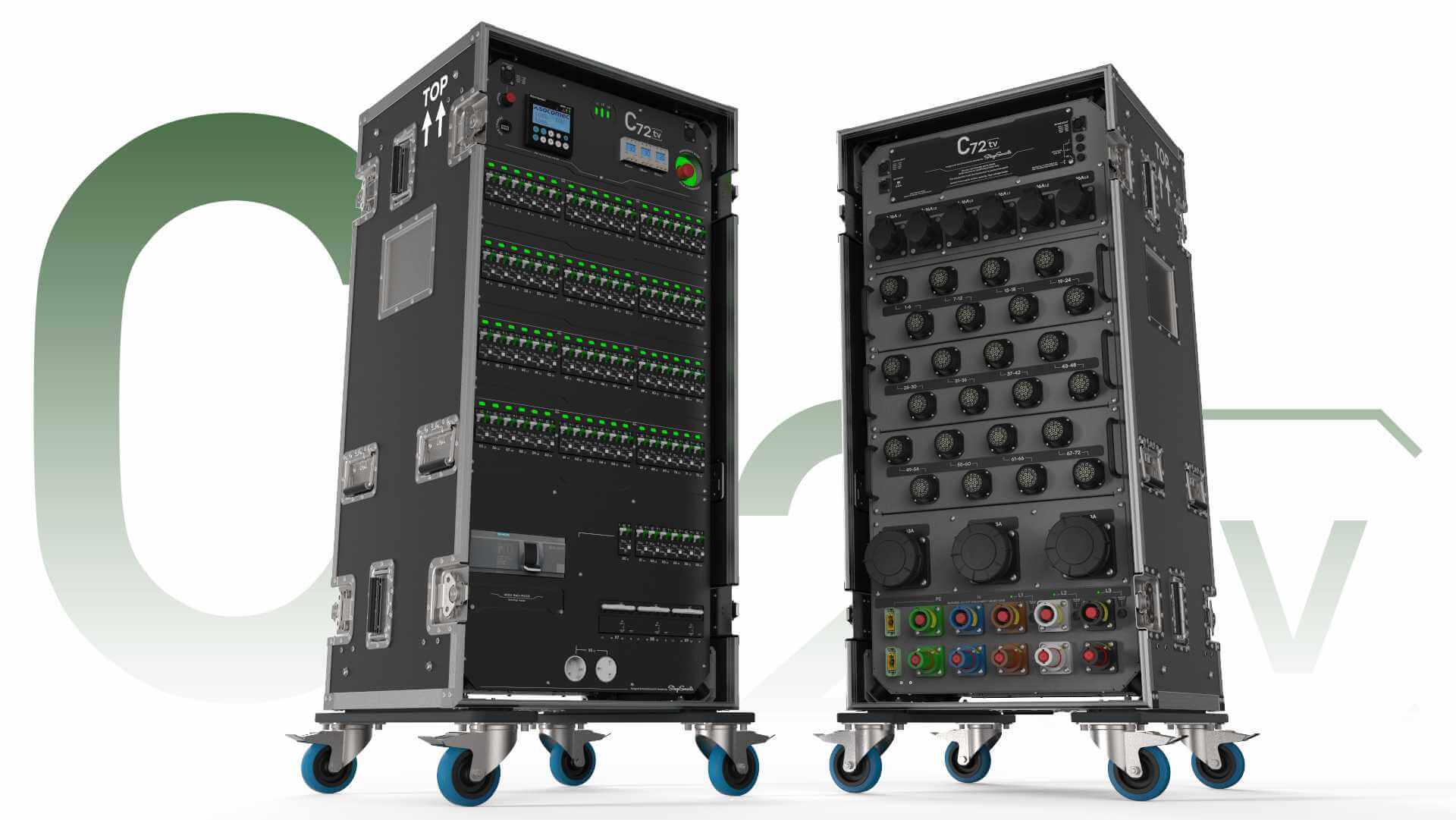 Tested, certified & documented
Our products are thoroughly tested, certified and designed to accommodate to all relevant standards. We provide manuals, drawings and technical documents to support you and your team whether you're on tour, working on an installation or doing one-off gigs. 
C72tv Specifications
Power input

Powerlock 400A

5-wire (TN-S) 230/400V

Main breaker
MCCB, electronic protection, 4-pole 400A
Over-voltage protection
Immediate disconnection in case of lost neutral connection
Main input metering
All incoming voltages, all currents (including neutral current), power factor, frequency
Main status indicators
Multicolored status indicator
Channel load monitoring
Individual status indicating multicolor LED
No of main channels
72
Channel capacity and protection
16A / channel, RCBO A-type, 30mA
Auxiliary channel X0
2 parallel sockets (

user seletable)

Auxiliary capacity and protection
16A / channel, RCBO A-type, 30mA
Auxiliary channels X1-X6
16A, 3-pin CEE 

(customisable connectors)

Auxiliary capacity and protection
16A / channel, RCBO A-type, 30mA
Auxiliary channels X7-X9
16A-63A, 5-pin CEE
Auxiliary capacity and protection
16A-63A, 4-pole breaker, adjustable and switchable RCD (30mA-5A) (20ms-5s)
Main output connections
Modular
Worklights

4 x 3-pole XLR, 12VDC, 15W, PWM dimmer

USB-charger
5VDC, 2.1A
Dimensions & weight
1342 x 600 x 723mm, 150kg
Certifications, standards
EN 61439-1, EN 62368-1:2014, EN 61000-6-1:2007,EN 55015:2006+A2:2009, BS7671, BS7909
 All specifications subject to change without notice